Questions? Call Us:
(303) 816-8458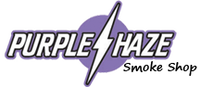 Purple Haze, Inc. is a Colorado based retail business engaged in the sales of gift and novelty items, tobacco, and accessories; including Clothing, Incense, Artwork, Tobacco Products & Accessories, Candles, Jewelry, and the best Glass Pipes in Denver.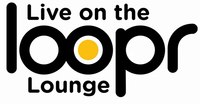 Check out the world premiere of the new show Live On The Loopr Lounge! Explore cannabis culture, see what goes on behind the scenes, and enjoy a rollicking good time as we take you to the first ever Dab Off!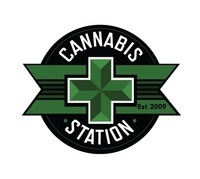 Our Ballpark venue is located in the heart of Denver, walking distance from Coors Field and other favorite city attractions. Medical marijuana patients, tourists, and retail consumers can fill up on their Diesel and much more at our signature location known to encompass the Denver vibe.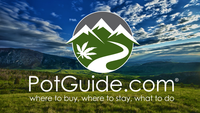 The increasing legalization of recreational marijuana across the country has many people asking questions about the cannabis industry. Because of the overall lack of resources online, we created this website for you – the weed enthusiast. Although laws are still being hashed out and the cannabis industry continues to grow at a rapidly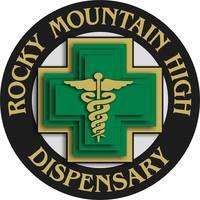 Rocky Mountain High is Colorado's line of premier, upscale medical and recreational marijuana dispensaries. We offer five-star customer service, top quality cannabis, extracts, oils, edibles and hash at competitive prices in a safe, private environment.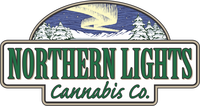 Our goals are: To carry the best medicine in all available forms To help you navigate changing laws and new medical marijuana information as it unfolds; and To counsel you towards identifying the best remedies in your quest for a healthier, happier life.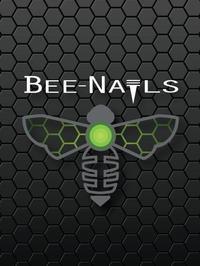 With all of the wonderful innovations and discoveries in the vaporizer industry the past 10 years, it only makes sense to improve on the way we consume our concentrates. Vaporizing concentrates has proven to gain popularity by becoming one of the most effective methods of consumption and Bee-Nails is at the forefront of this movement.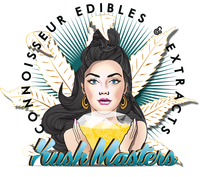 Since 2016 we have been hard at work bringing you some of the best concentrates available. Using advanced techniques and scientific principles we ensure the highest level of safety, purity, and quality with all our concentrates. The secret ingredient is science.

CNBS is an authoritative website specializing in highly-detailed and comprehensive guides. We deliver up-to-date information on the latest cannabis research and trends, along with extensive information on the cannabis industry at large.

I'm Guy Sherman, and I started 10Buds.com (Originally The-Junky-G.com) because, quite simply, I was tired of buying subquality products from shady online sites. We all wished that there was a way to know what you were getting into before you bought from one of these retailers, so I decided to create one myself! Now we are one of the top reviewers of marijuana seed banks, weed strains, accessories, and equipment on the internet. This all started from the simple idea that you should be able to read reviews of online marijuana shops, just like you could for just about any other shop you might be interested in purchasing products from.