Questions? Call Us:
(303) 816-8458
Coming Up in Denver
FRIDAY | DECEMBER 13, 2019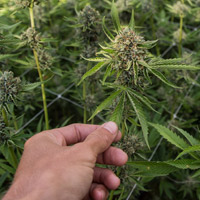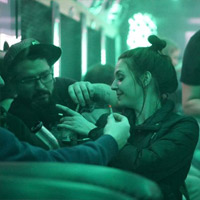 SATURDAY | DECEMBER 14, 2019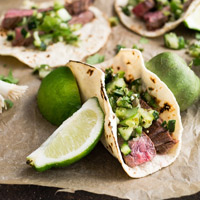 View more events

All Our Fully-Legal 21+ Marijuana Tours Include:

Visits to a curated selection of dispensaries and cafes

Exclusive discounts only available on the tours

Sanitary smoking and vaping paraphanelia on the bus

Food and drinks provided or available for purchase

Meet new friends on the bus... It's always a party with Loopr!
Visit the FAQ

Denver Cannabis Bus Tours & Events
What's a Cannabis Tour Like?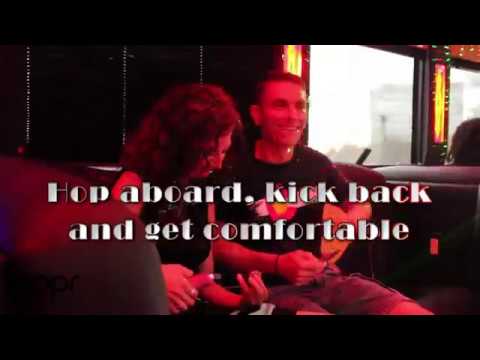 The Ultimate Mobile Cannabis Lounge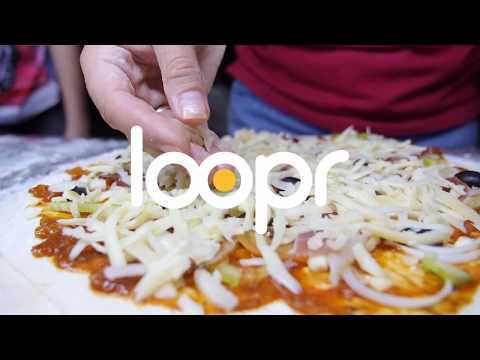 Eat Pizza and Smoke Cannabis Around Denver